Jewish Dating Blog: The Demise of Happy Meal Dating
August 13th, 2020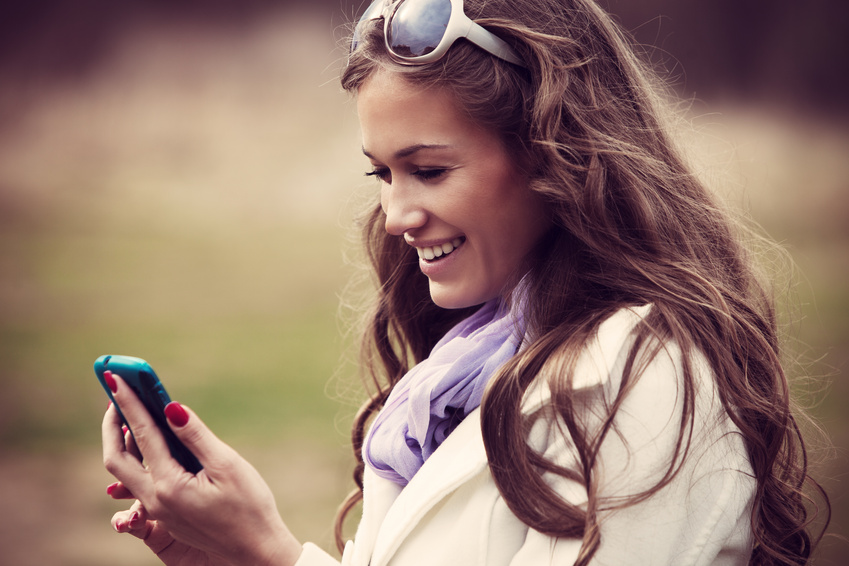 Jewish Dating Blog: The Demise of Happy Meal Dating
By Sheri Jacobs
We are Jews living in the midst of a pandemic. The good news is, we are accustomed to challenges and adversity. From biblical times, when our ancestors experienced persecution in the Middle East because they refused to worship idols, to the present day, when the flames of antisemitism are stoked on social media, we are experienced and intimate with struggle.
The pandemic has forced us to step out of our comfort zones. What those comfort zones are is going to look different for everyone, but everyone is affected. Dating is no exception. If we thought dating as a Jew pre-pandemic was a bit challenging, this new world of social distancing makes dating seem like an obstacle course of virtual meeting apps and never-ending private messages.
But there's always a blessing to be found in the face of hardship and our pandemic holds no exception when it comes to Jewish dating. When dating suddenly involves real risk to one's life and the lives of their friends and mishpocha, we become more careful, more aware.
Prior to the pandemic, many of us single Jews were what I refer to as Happy Meal Dating: considering the "pretty packaging" of another potential without considering what existed below: the person's words, actions, lifestyle, and values. Happy Meal Dating (while technically kosher;-) "tastes" wonderful, providing heaps of serotonin each time you're around the person.
But there is a potential danger in ingesting time with the metaphorical equivalent of a Happy Meal: just as a burger and fries might feel great in the moment, going for the sheer attraction to someone can lead to a craving that never satisfies. And sometimes, given enough Happy Meals, we find ourselves sick from consuming something that wasn't good for us.
The pandemic offers us the gift of time to challenge Happy Meal Dating. When you have to first meet virtually, you have time to better digest the other person's qualities. No longer can you rely on the surface of things, the pretty packaging to distract you in its cocktail of hormones; you now can pay attention to how this person makes you feel when you're on a virtual date. If there are red flags, you have the gift of literal distance to help discern them.
Sometimes, we are our own Happy Meal: we present the world with a beautiful package of ourselves—the package we want people to see; inside, we feel like a fat-filled Big Mac, laden with emotional indigestion. The pandemic is an opportunity to get real with ourselves first before we find our bashert.
So kibbutz, get to know other Jewish men and women, virtual date until the figurative cows come home (actually, they are out much more these days now that we have predominately moved indoors, but I digress;-). Enjoy the gift of time to get real with yourself, about yourself and other potential partners. Together, we can put the kibosh on Happy Meal Dating.
Jewish Dating Blog by Sheri Jacobs
Bio:
Sheri Jacobs is the author of The Friendship Diet: Clean Out Your Fridge, Get Real with Yourself, and Fill Your Life with Meaningful Relationships that Last. The book helps men and women feed themselves on a diet of fulfilling relationships. Her work is featured on The Roula and Ryan Show and LOA Today, as well as the Lunchtime Author Series with Rabbi Dan Gordon at Temple Beth Torah. Learn more at www.sheri-jacobs.com.