Coronavirus Jewish Dating Advice: How to date safely
March 18th, 2020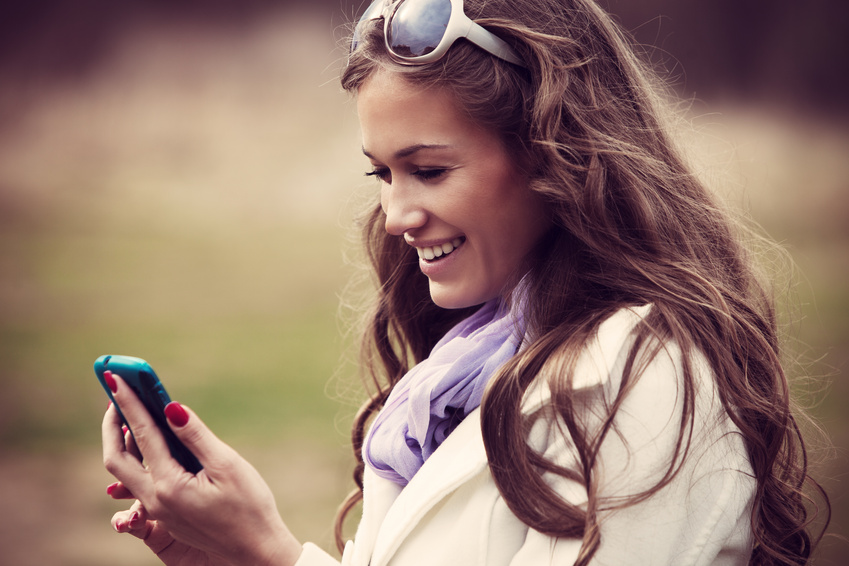 Coronavirus Jewish Dating concerns: How do we date in the new world order?
Due to concerns of Coronavirus Jewish Dating behavior is changing.  We are living in a strange new world where social distancing is the norm and isolation is encouraged.  There are methods that we can encourage, however, that will keep you connected and allow your Jewish dating life to continue.  It may even be simpler and more fun!
Coronavirus Jewish Dating Tips: "Screen in Fifteen" is the new Jewish dating option which we'd currently suggest.  If you accept a match, and it becomes "mutual," it may not be best to meet in person these days.  Why not arrange a 15 minute video chat and call it a date?
Here are some pointers from our team:
Arrange a Video Chat: Text or have a brief call to arrange the video chat.  Use your preferred method: Skype, Facetime, Hangout, Zoom etc.  You just have to agree ????
Use a laptop (not cell) and check out the angle (you don't want someone peering up at your chin)
Test out your preferred dating method in advance: Make sure you have a strong internet connection and sound quality if appropriate; there are always glitches, even in 2020.
Ensure good lighting: If possible, use natural light from a window. If using light from your home, then make sure it is not too dark or too strong.  In either case, make sure you are not in a halo or shadow. Light in front of you at a 45 degree angle is probably best, but test it out! It makes a difference
Be prepared: Have a story or topic that you can discuss if there is a lull. You won't have your surroundings to make small talk.
End "your screening" in 15 minutes: Keep the first conversation brief and feel free to let your matchmaker or date know if you want to continue.
For more tips, check out https://www.aish.com/d/w/7-Tips-for-a-Successful-First-Skype-Date.html or click here for long-distance dating guide.
As always, don't hesitate to contact our support at support@sawyouatsinai.com.
Warmly,
The SawYouAtSinai Team
Jewish Matchmaking service for you!
Special thank you to the YUConnects Team for putting together these points