Jewish Dating: Was it worth it to wait for my soulmate?
August 13th, 2019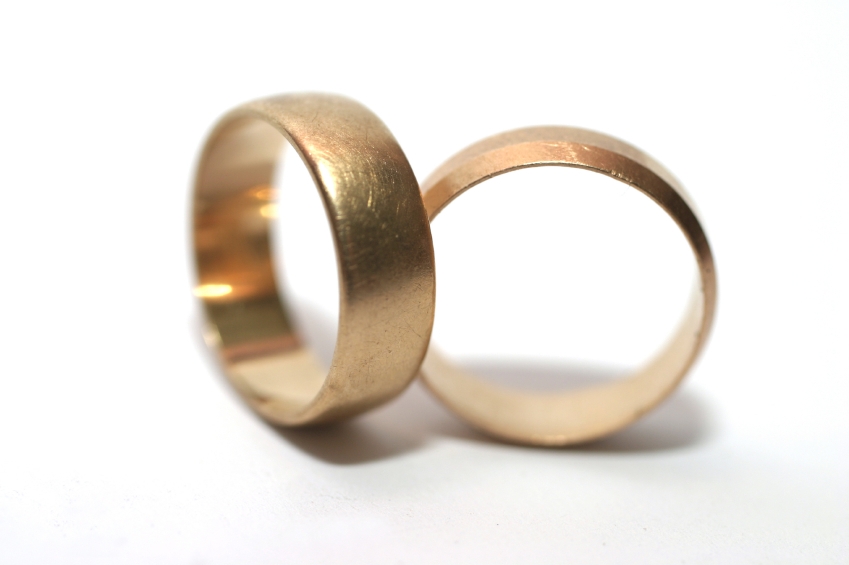 The wait was long. I remember myself back in my apartment in New Jersey, feeling lonely, wondering why and when will my soulmate arrive. Looking back at those days strolling around the city, heading to or leaving a date, discouraged, frustrated, happy, or hopeful that this might be it. Dates and more dates, and I found myself alone again and again. I tried everything I could think of, hopping from shul to shul, attending as many parties as possible, networking events and singles events. I was on JDate, JWed, J- everything. I hated when my dates wouldn't stop texting while having dinner with me, I found it very disrespectful. There was no second chance for those. Some prospects would disappear for days at a time. I was not interested in their games. Other guys I met did not meet my expectations, or were not my type. I had some long term relationships, but they were either confused, commitment phobes, or their priorities were wrong.
Shortly after I joined SawYouAtSinai.com. I was matched with my future husband. I remember my first date, we talked for hours. Our intentions were equal, and we started dating right away. There were no games, no tricks, and the relationship ran very smoothly. Shortly after we got engaged, and I am now married to a wonderful man and I am a mother to a beautiful baby. I wish I had found him earlier but we both realize that Hashem was shaping and refining us to be perfect for one another. The wait was definitely worth it for me!
By Yani Gantz, a dating and relationships expert, and the Founder and CEO of www.yourlifeadviser.com