How To Make Your Jewish Dating Profile Work
April 1st, 2015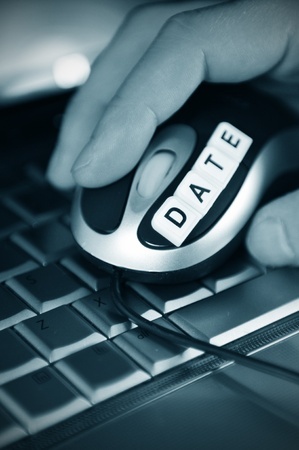 For those who have found traditional methods of dating to be difficult or awkward, online dating allows you to "break the ice" and match yourself with someone who is compatible, and all before you go face to face.
Online dating websites have brought thousands of people together. Through a secured platform, singles can create a profile of themselves. From there, you can be linked to others whom you share similarities with and hopefully, you can meet and the rest be history!
We have developed a dating website for the Jewish Community members to find that ideal someone special who values their faith too.
Here is a top 10 list of items to make your Jewish dating profile work:
Your dating profile is the first impression, so start off with a good profile picture. Avoid photos that are blurry, from the past, with others, or where you are too far from the camera. You want a clear face with a smile!
To amplify your main traits, describe yourself in more than just one word adjectives. For example, I am most happiest when traveling abroad, trying out new and ethnic restaurants, meeting new people, etc.
Complete your profile before you post it.
Be truthful to who you are and what you want. Just as you don't want to waste your time, neither do others viewing your profile.
Distinguish between needs and wants. If you need someone who is committed to following their faith, list that. If finding someone who is 6 feet or has black hair, those are preferences, not a deal breaker.
Too long wish lists are turn offs. Keep it simple, you can discuss more in person.
When listing age ranges, be realistic. It is best to list for example, ages 30 to 35 rather than 27-33.
Make sure you spell check.
Have a list of references for authenticity (just like with a resume).
Be patient. Sometimes it can take a few weeks to match. On the flip side, take risks and go for it.
Saw You At Sinai is an online Jewish matchmaking approach that gives members a unique edge on dating. To get started on your profile, sign up for your membership here today!