So You Don't Think Jewish Dating Websites Are For You?
July 15th, 2015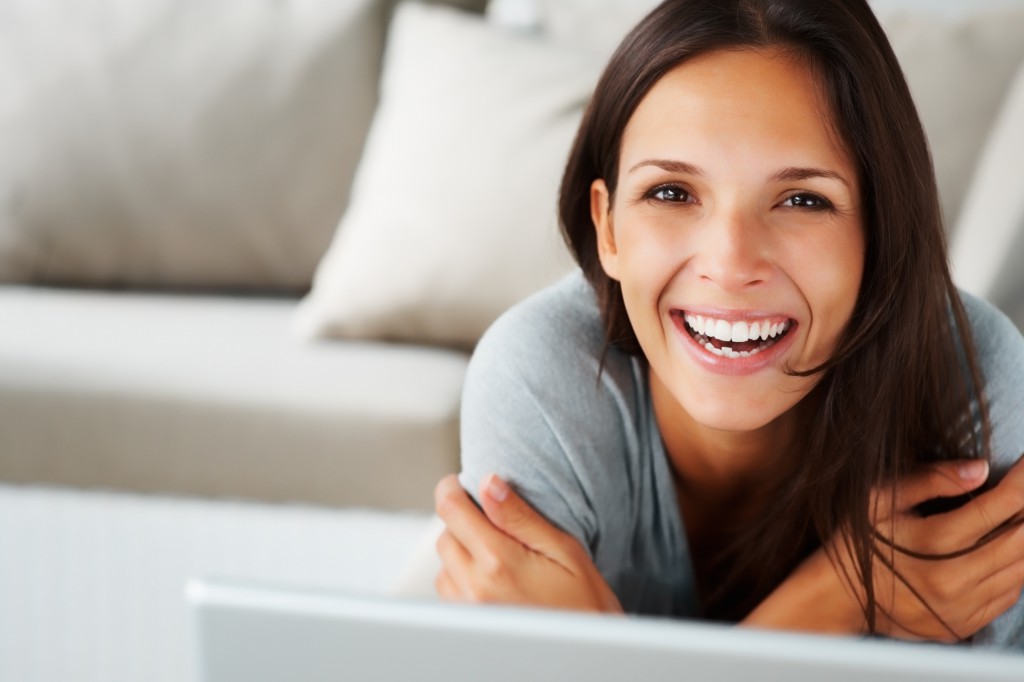 For an assortment of different reasons, some Jewish singles looking to find their match don't sign up for online Jewish dating sites. These singles usually base their refusals off of misinformation and rumor. This post seeks to clear up those misunderstandings which people have of dating websites such as SawYouAtSinai.
"Only losers have to use dating websites!" This is simply not true. Onl­ine dating lost this stigma years ago, and has now become a dating norm. Thousands of eligible, good looking, and popular people use dating websites like SawYouAtSinai. This is because online Jewish dating circumvents all the awkward conversations at bars or social gatherings while you try to figure out if a person is a) single b) wants to date and c) wants to date you. At SawYouAtSinai in particular, dating is made even easier by expert matchmakers. These matchmakers do the searching on behalf of the members so no-one needs to waste their precious time. In summary, people don't use dating websites because they are desperate; they use them because they are easier.
"There are tons of scammers and fakers lurking on the internet!" This fear does have factual basis. Many dating services are infested with catfishes- deceptive people making fake profiles for money or entertainment. However, on SawYouAtSinai, matchmakers actually hold telephone conversations with the members, and background checking and age verification is common practice. Since online imposters cannot hold together a facade through the calls and inquiries of matchmakers, SawYouAtSinai is a safe place to date online.
"Isn't it a little scary to let any random stranger see your profile?" Well, I suppose it can be uncomfortable to some people. Fortunately, SawYouAtSinai eliminates this problem because members' profiles are only shown to people whom the matchmaker considers to be potential dates. Thus, only people worthy of possibly becoming a date can see your profile, not the general public.
"Dating websites are an impersonal way to date." Dating websites are just a way to find the right person for you to eventually date for real! People don't date by looking at people's profiles! The dating website is a means to enable people who might not have met otherwise to date naturally.
So don't wait! If you're looking for a match, check out SawYouAtSinai to maximize your dating opportunities! If you have other reasons to fear online dating, leave a comment below.