Using A Jewish Matchmaking Service To Find Your Forever
April 17th, 2015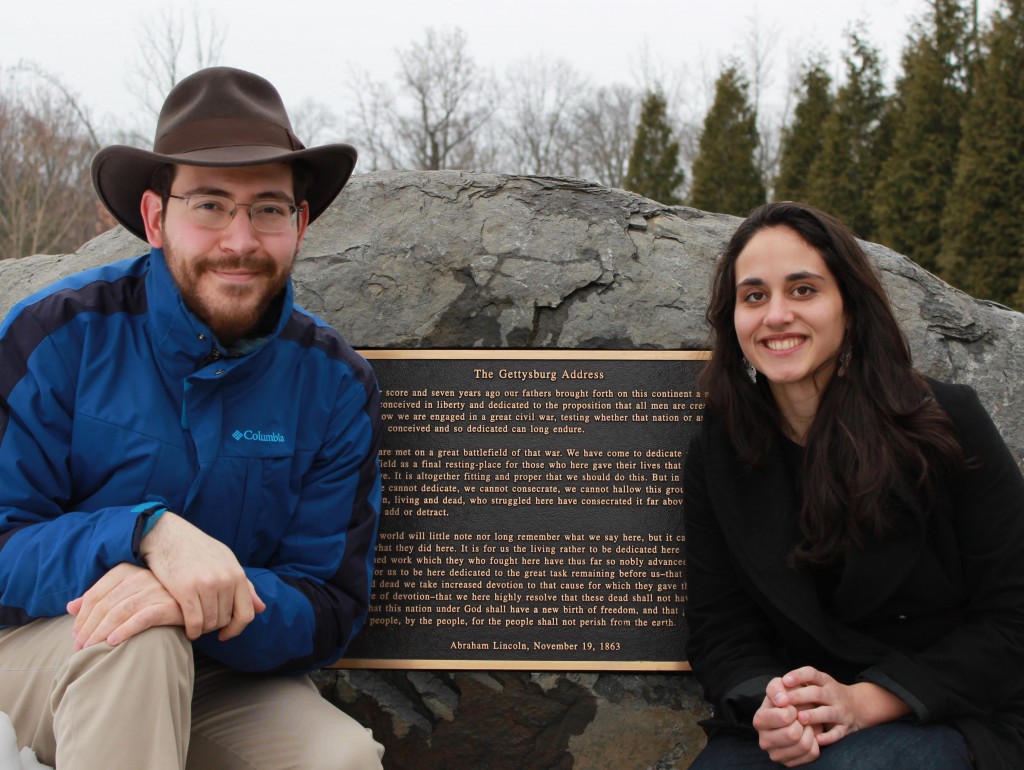 In the digital age, finding your next boyfriend, girlfriend or even life partner on the internet is now the norm. What once was looked at as desperate, controversial and even a tad risky, is now more common than ever; with sites and mobile apps popping up left and right. So what do you do if you are a Jewish single ready to take the plunge into the pool of internet dating?
Well explore the land of SawYouAtSinai, a private and personalized matchmaking experience proven to find you your soulmate.
If faith is a deciding factor in whom your next lover will be, you are going to want to explore religious-centric dating sites like SawYouAtSinai. Websites that are focused on matching singles based on religious values and common ideologies are ones that are proven to create life-long relationships.
SawYouAtSinai, unlike some common dating sites and apps, strives to find you your perfect match and soulmate, not just a fling.
Many first-time matchmaking service users are afraid to break down their walls and take that first step. It may be acquired taste and it may take you a moment to get your feet wet but once you do, you are destined to find your soulmate in a world of Jewish singles who utilize matchmaking sites.
The best part of joining a matchmaking site like this one is that you don't have to do any work! We understand that everyone has busy lives and that hustle and bustle can be a major factor in finding time to meet "the one." When you sign-up, you'll be assigned two matchmakers who handle all the work for you with traditional matchmaking practices with modern digital technology. All you have to do is allow the expert to understand the traits you are looking for in a partner and they'll move forward with finding you a compatible mate.
What are you waiting for? It's time to get back out there and come explore the world of proven success with matchmaking at SawYouAtSinai, join us today!