What Matters in a Long Term Relationship?
June 9th, 2015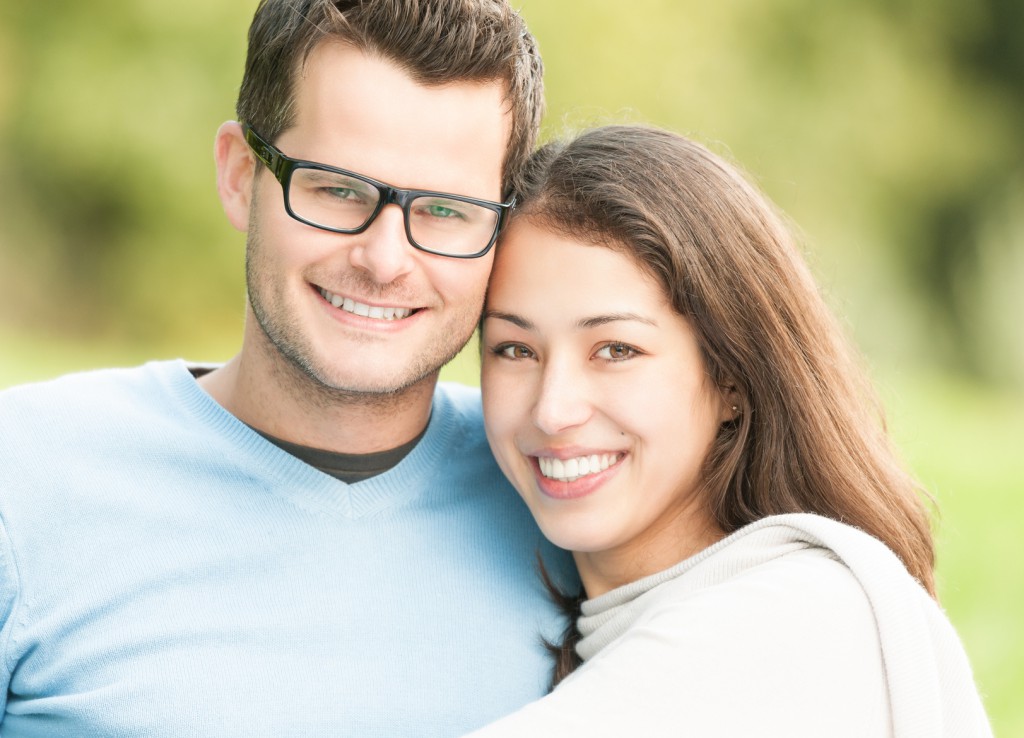 Many dating programs, such as Tinder, focus on finding shallow, short term dates. To satisfy this, all the singles really need to do is find a member with a really pretty profile picture who lives nearby. However, matchmaking sites like SawYouAtSinai or apps like JBolt aim to find relationships that will work well in the long haul. So, when someones dating seriously with marriage in mind, what details are the most important to consider? He are a couple of pointers:
Plans for the Future: It doesn't really matter where your date currently lives (except for planning the logistics of the date). However, it is important that both of you have similar expectations for the future. Thus, a Jew living in Australia can date a Jewess in Israel as long as at least one of them is comfortable with a future outside their hometown. Similarly, people who want to have children ought to marry people who want to have children, or else someone in the marriage will end up being disappointed. Much of this information can be found on SawYouAtSinai and JBolt profiles before you even start dating.
Personality: If you are going to marry someone, you're going to be spending a long time with them. Thus, it is important that both of you have compatible personalities, that don't clash against each other. The best way to discover this is to spend a lot of time talking with one another.

Religious Background: Religion is more than just a check in the box for Conservative or Yeshivish! Your religious orientation indicates your morality, your beliefs and your daily practices. To avoid compromising within any of these areas, one must find a similarly minded spouse. JBolt and SawYouAtSinai put most of this information upfront on member profiles, but make sure to ask your date for specifics
Looks: I know you are thinking to yourself that looks are a shallow way to judge someone, but it is still important that you find your partner attractive. The date does not have to be a movie star, but he or she should still be attractive in your eyes to create a wholesome marriage.
Comment below to tell us what you look for in a date!