Your Religion Is A Key Factor In Finding A Match – How?
April 22nd, 2015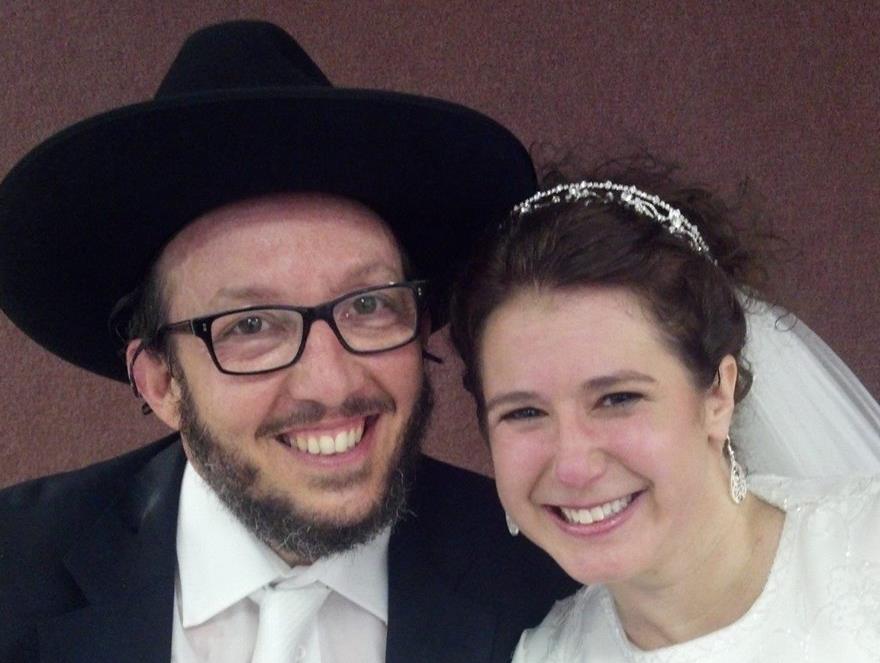 If you are like many singles out there looking for your soulmate, you might begin to explore the idea of a matchmaking service. While some are hesitant to take a leap of faith (pun intended) and join one of these websites, there are proven results when deciding to commit to a service that is faith-based. Your religious beliefs go far deeper than simply where you pray and how you practice.
Your religious views shape you as a person from your morals and virtues to ideal lifestyles. This is where the use of a reputable matchmaking service and letting their professional expertise to pair you with a person who shares these invaluable outlooks that you hold dear is why web dating holds such high success rates.
Signing up for a dating website that is centrally focused around religion is also that peace of mind you may be seeking (especially by a Jewish mother!). These fellow members are looking for the same thing you are – love with someone who shares the same values.
Finding A Match As A Jewish Single Has Become Easier
More Jewish singles are turning to religious-centric matchmaking services because religious observance is a common ground for daters and it becomes the solid foundation to build an everlasting relationship.
SawYouAtSinai is a Jewish dating service where mutual views, morals and lifestyles are shared and where soulmates are formed.
The matchmakers at SawYouAtSinai will conduct a completely confidential interview with you upon joining to delve deeper into what you are seeking in a partner; deal breakers and non-negotiables. After that, the matchmaking begins.
When you are ready to explore the online dating scene, let the experts at SawYouAtSinai end your search for love. Signup to become a member today!