Jewish Dating: An Engaging Topic
August 25th, 2015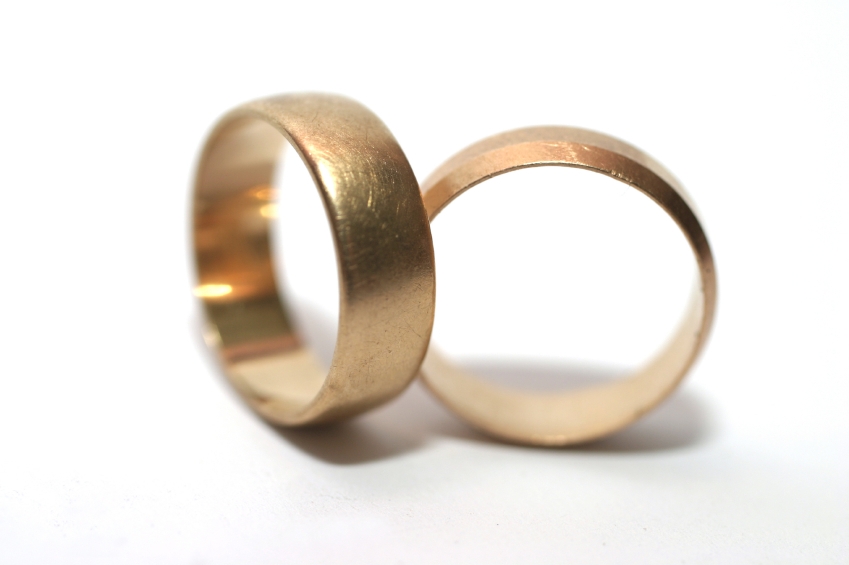 So this is a little awkward. Last week, I told you that I had written my final dating advice post, and yet, here I am again! I figured that since I have one more opportunity to post advice, I might as well use it. And what better way to end off a dating advice blog than the end of dating- engagement!
When is the right time for an engagement? When you know you want to spend the rest of your life with someone, and you can tell your date feels the same way.
For the women- how do you get your date to propose to you? Simply talk directly about it with him, no hints or clues. It doesn't have to be a secret!
For the men- I'm sure you've all heard stories of some ridiculously extravagant proposals, with marching bands and Time Square billboards. You don't need any of that. It sets a tone for the marriage that cannot possibly be upheld forever. Instead, just go with something romantic and simple, like a sunset on a cliff. It might be cute to propose in a way that commemorates your first date. That is, if your first date is something you want to remember. If you didn't have that incident involving the spaghetti sauce and  the toilet paper.
Make sure to schedule the wedding relatively soon after the engagement, because the engagement period can be hard on the couple. When you're not married and you're not dating, it can be pretty frustrating to both parties.
Goodbye and Good-luck!